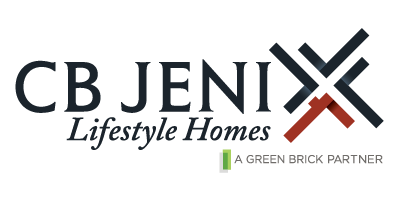 CB JENI X Makes Homebuying Easy
CB JENI is the market leader for townhome builders, creating distinguished homes across premier communities in Dallas-Fort Worth. For more than a decade, we have built beautiful townhomes for lifestyle-conscious homebuyers. We used this invaluable experience and expertise to design CB JENI X, a thoughtful line of townhomes that transforms the home-buying experience. With CB JENI X, owners need only take two steps to begin building their dream home, making the process easy and effortless.
Step 1: Select Your Floorplan
Step 2: Choose Your Style
After you select your floorplan, select your lifestyle package and you're done. It's that easy! We've developed multiple options to ensure your home represents your style!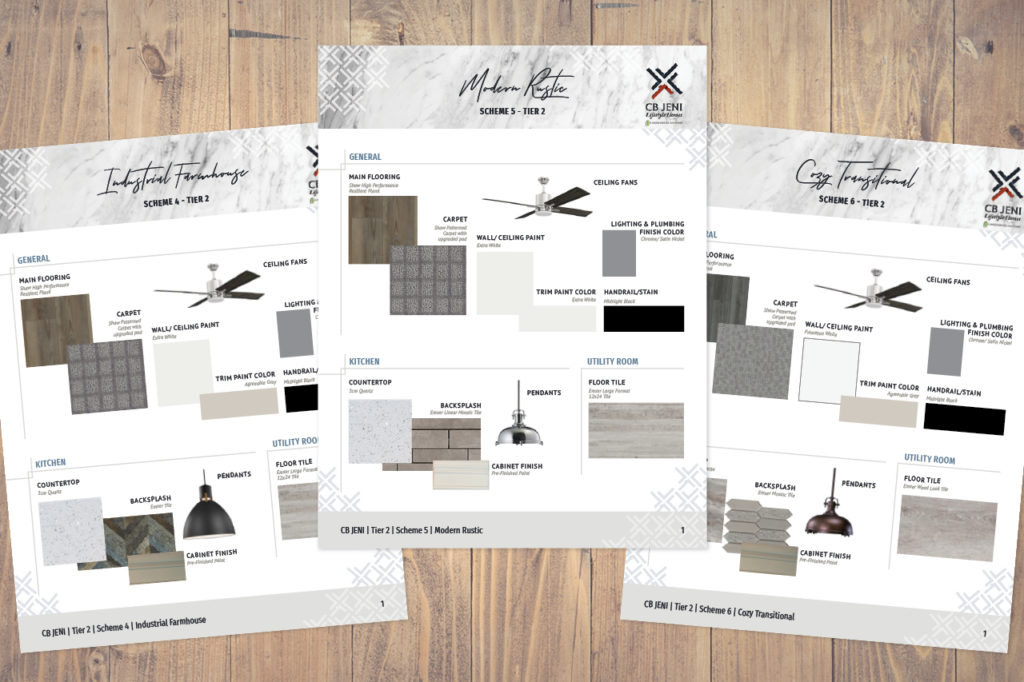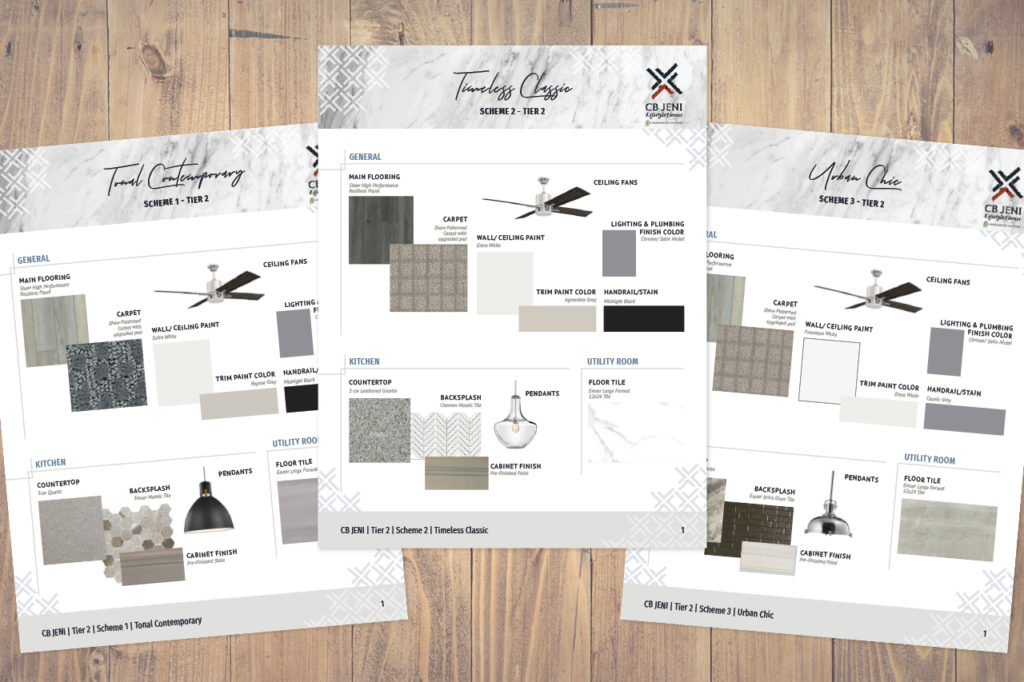 Step 3: Sit Back, Relax and Watch Your Vision Come to Life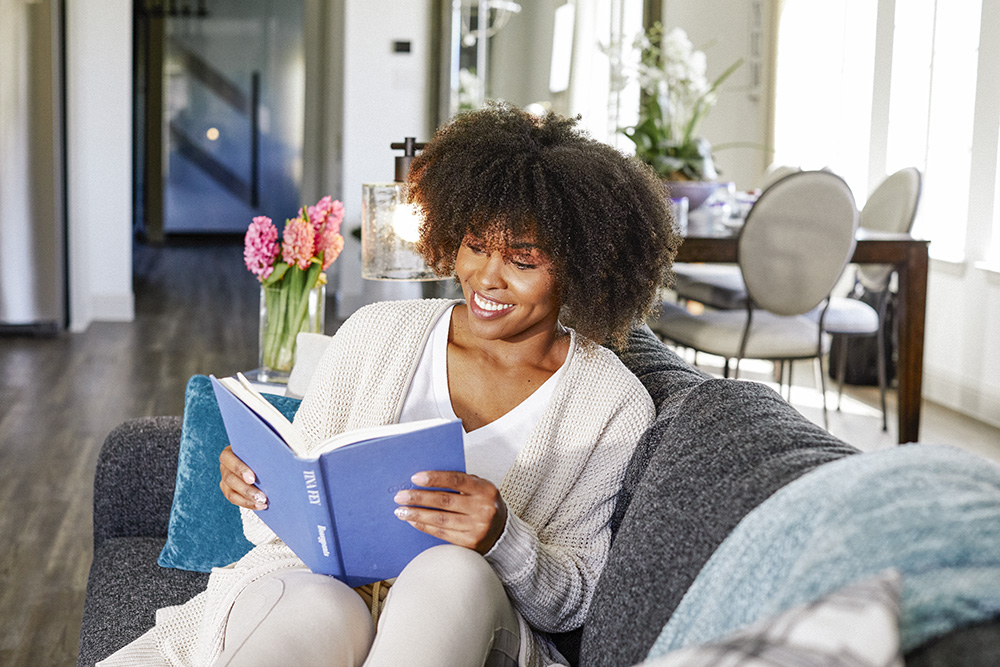 Top 5 Reasons to Buy
1. EXPERT SELECTIONS
CB JENI Studio's award-winning interior design professionals hand-selected each feature — from countertops to backsplashes to flooring — to create stunning design packages.

2. EXCELLENT VALUE
No hidden fees here. Every feature imaginable has been carefully selected to save you time and money.

3. EXPRESSIVE LIFESTYLES
Thoughtfully curated, CB JENI Studio offers a wide variety of finishes and features, allowing you to discover a design package that feels tailor-made.

4. EXPANDED POSSIBILITIES
Featuring set styles and pricing, CB JENI X takes your dream home beyond wishful thinking.

5. EXHALE
Experience the luxuries of a custom home without the stress. Simply select a floorplan and design style and leave the rest to us.