Ideas to Keep Summer Fun in Your New Home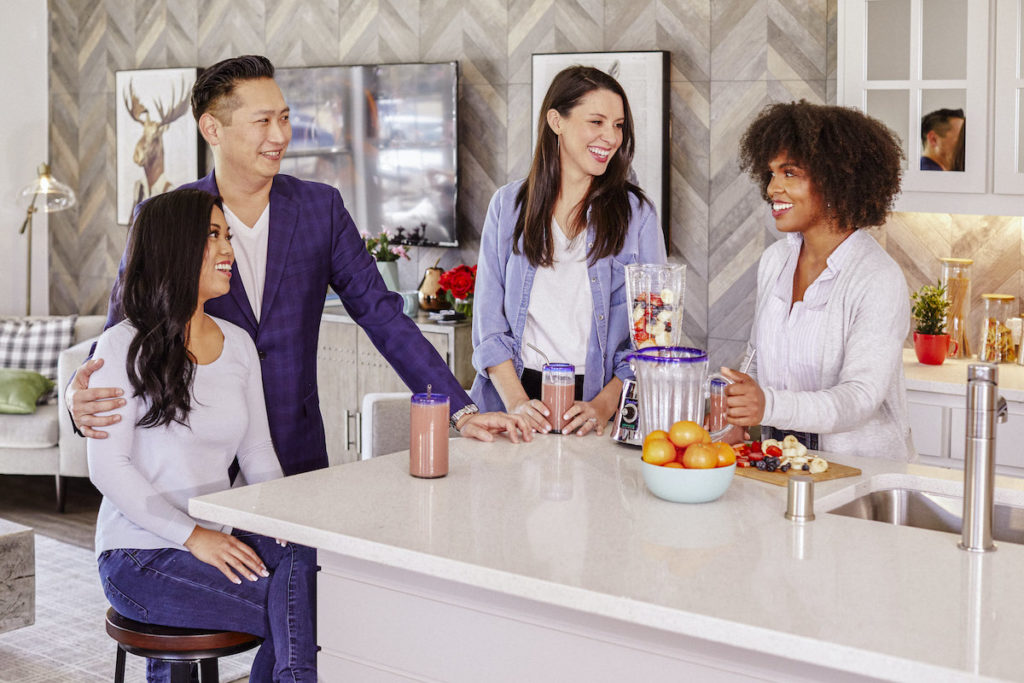 Summer is here! Even though this year is a little different, don't change your summer traditions, add to them – all without leaving your beautiful CB JENI home! Here are some outstanding ideas as the days get longer and the weather warmer.

Glamp
Who says you can't camp this summer? Use your game room, media room or even family room to create Camp Me! Play games, cook some s'mores, get those scary stories ready. And, if you get too scared, retire to your real bedroom!
Go to the Movies
Admit it, you've binged all the TV you need. But when is the last time you watched the Wizard of Oz or Breakfast at Tiffany's? Let's start a summer film festival by watching all your favorites AND all the classics. Cookies are optional, but popcorn is a must. Everyone gets to add to the list! Here's looking at you, kiddo
Host the 2020 Summer Olympics
Get your exercise in this summer by hosting your own day of athletic events. Now don't go overboard but challenge your family (or friends) to recreate what we would've seen during the Olympics. You can sprint, bike, swim or power walk! Maybe even lift some weights. Many of our communities have open space, parks or other amenities nearby. Be creative!
Turn Your Home into a Spa
Pamper yourself at home! Who needs to make an appointment to empty your bank account? Your master suite has everything you need – from perfect finishes to luxurious touches to set up a spa to do your nails, hair, relax or read. Add your favorite beverage and you're ready to go!
Get Wet
Who needs Wet N Wild when you can create a water park at home. Be sure you have approval from the power that is, then go wild. Water balloons, water blasters and, of course snow cones, ice cream and smoothies! Don't forget Fido!
Post with the Most
Implement your own ideas to keep the summer fun while taking advantage of your great CB JENI Home. Tell us about it on social media!